Screenshot Saturday 213
It's the end of February and this game is supposed to be content-complete. In a sense, it actually is. All the levels are done. Twenty in all. I thought this month would never end!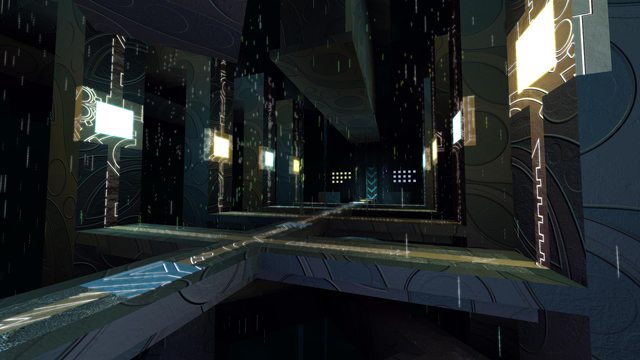 Just so you know, there are sixty of those lights and I had to hook up each one individually. It fell just barely beneath the "worth it to automate" threshold.
Don't look too closely at this next one, it's a bit spoilery.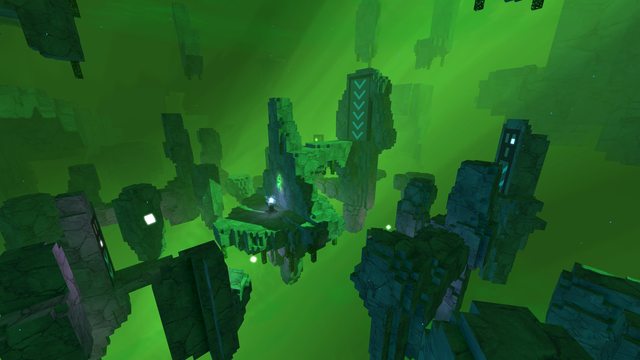 All that remains is to fill out a few story elements and wrap this thing up with some semblance of a satisfying ending.
I actually made some very interesting improvements to the parkour code in the past few weeks, but I'll save it for the upcoming character controller article.
For now, that's all I got! Thanks for reading.