Screenshot Saturday 210
I finished last week's map. It has some spinny things.
Then I made this week's map.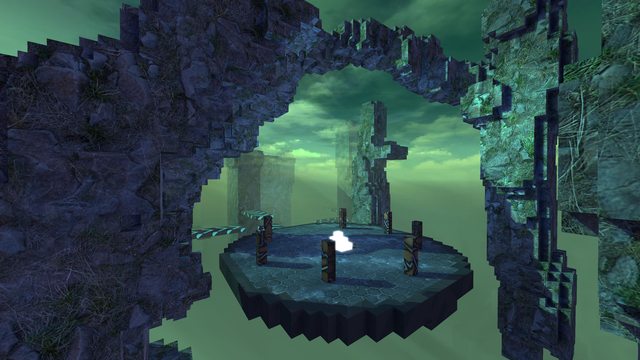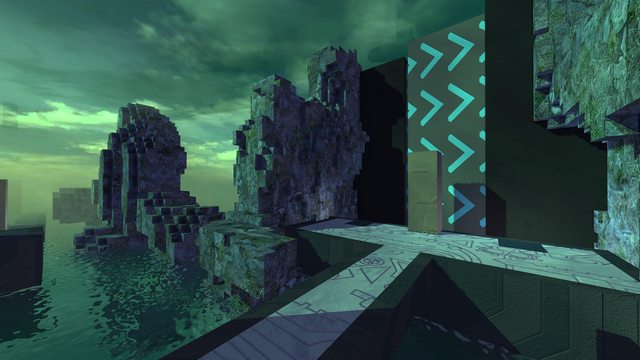 Who knew purple and green could look so... not terrible?
Anyway, this puts me ahead of schedule. There are three levels remaining. My goal is to for the game to be playable from start to finish by the end of February. It's ambitious, but I'm confident I can do it!
Today I took a break from level design to do some hardcore coding for the first time in a while. It was a breath of fresh air, which definitely reinforces the realization that I'm a programmer first and foremost. I optimized a ton of stuff, cut the level data size in half, and killed a metric crap-ton of memory leaks, but I'm way too tired to write about it right now. Maybe later!
That's it for this week. Thanks for reading.