Screenshot Saturday 199
"Level design for days" has been my motto for several months now, and this week is no different.
Behold, new challenge levels! These are timed, bite-sized maps with simple goals that can be completed in under a minute. They're the kind of things you can create in the level editor and share on Steam.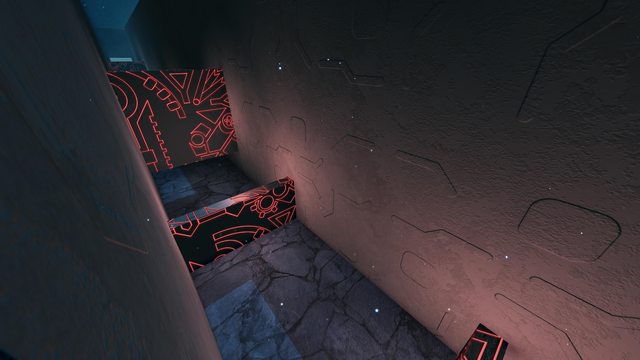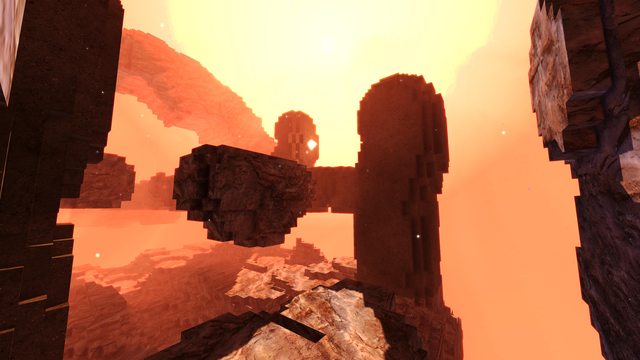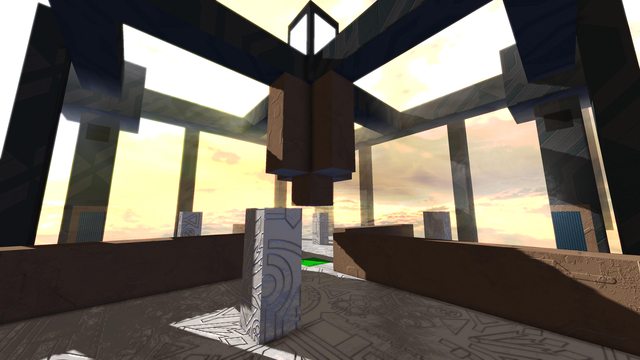 I need to find a new texture for that garish green material.
Lots of other things are happening, but they're more like a million tiny updates rather than a few conveniently screenshot-worthy ones. So that's it for this week! Thanks for reading.