Screenshot Saturday 184
This week was a lot of level design. I'm working on a group of "fractured" but interconnected worlds that the player has to progress through.
Here's a screenshot: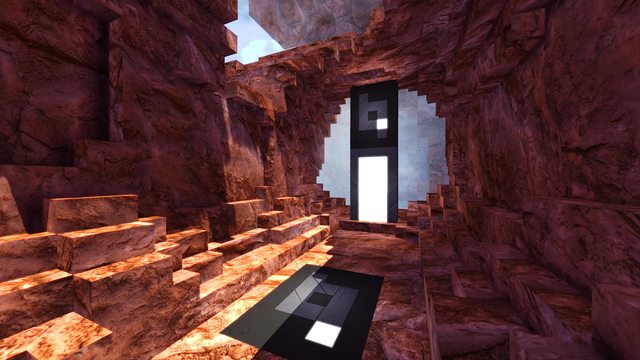 Here's the thread where I got that rock texture. It's a gold mine with a bunch of totally free diffuse, specular, normal, and even displacement maps.
Unfortunately that's all I have time to talk about today. Thanks for reading!