Screenshot Saturday 178
Small update. This week was bug fixes and more improvements to the level editor (more on that here).
In other news, we were grateful to get some coverage from Monday Night Indie! Unfortunately the stream highlighted some pretty major issues with the tutorial, so...
Brand new level design!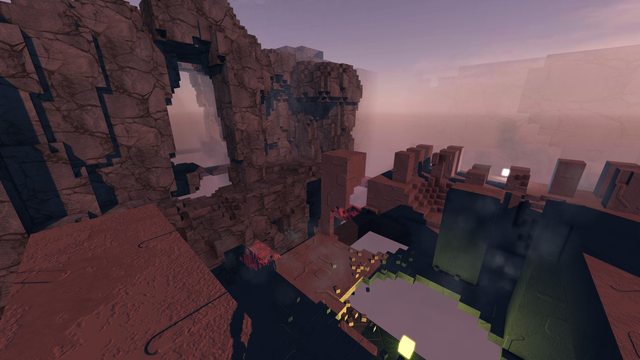 That's it for this week. Thanks for reading.