Screenshot Saturday 173
Last week was a huge update, so this week is a bit smaller.
First, we're hard at work on the animations. Here are some early WIP animations:
There are also a ton of new player sounds to accompany those animations, but those aren't very screenshotable. :)
I also vastly improved the god ray effect from last week, so everything is much smoother. Here's another 4K screenshot of it: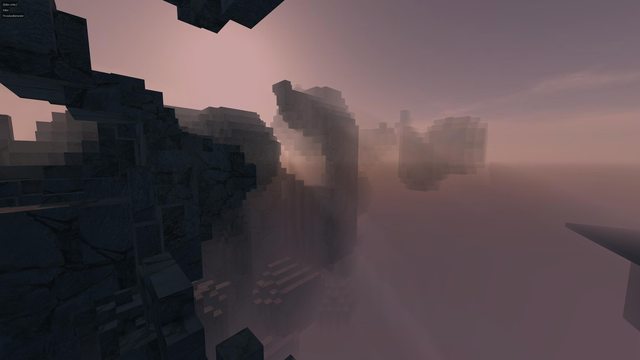 In other news, Geel has been working on a brand new time trial mode. Check it out!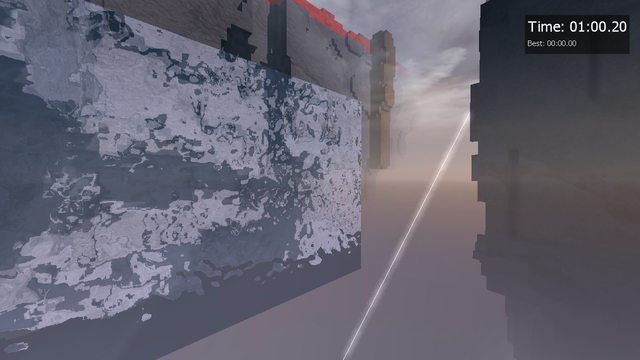 I also launched an Official Wiki for Lemma in partnership with Gameiki this week. It's not very active yet, but I'm sure it will grow as people find more nifty things tucked away in the game.
Lastly, we are in full-scale preparation mode for various game expos and competitions. The first one we'll be at is the Midwest Game Developer Summit in July. Hope to see you there!