FINAL WEEK!
We are now in the midst of the final week of Kickstarter funding! With the campaign nearing the end, I thought I would give you another development update.
First, I spent a few days completely rewriting every bit of text in the game to support multiple languages. You can now change the language from this nifty selector on the main menu, and the whole game instantly switches: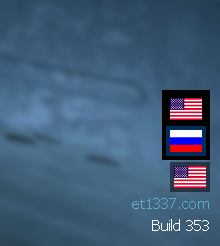 Now all we have to do is translate ALL the things!
Next: I've been thinking hard about the phone mechanic, which is one of my favorite features in Lemma. I'm not aware of another game that does something similar. However, the execution leaves something to be desired. The phone conversations can not be skipped, and they can pop up right in the middle of your parkour flow, which gets old fast.
I've decided to add a new twist to the phone: signal towers. You will not be able to send or receive text messages unless you are near a signal tower, which means you could technically skip every phone conversation just by avoiding them.
Here's a look at one of the signal towers, suitably abstracted to fit within the aesthetic of the world: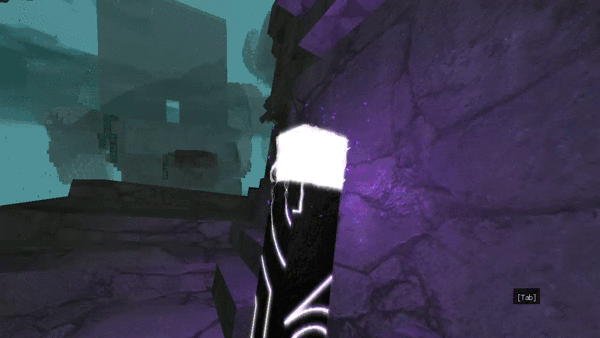 This also opens up new writing possibilities for me, because now the player can actually initiate the conversation instead of only responding. Making the conversations skippable also improves the experience for speedrunners, which is good for a parkour game!
More features are in the pipeline as well. I collected some reference images and did a rough sketch of the player for a character artist to get an idea of what she looks like.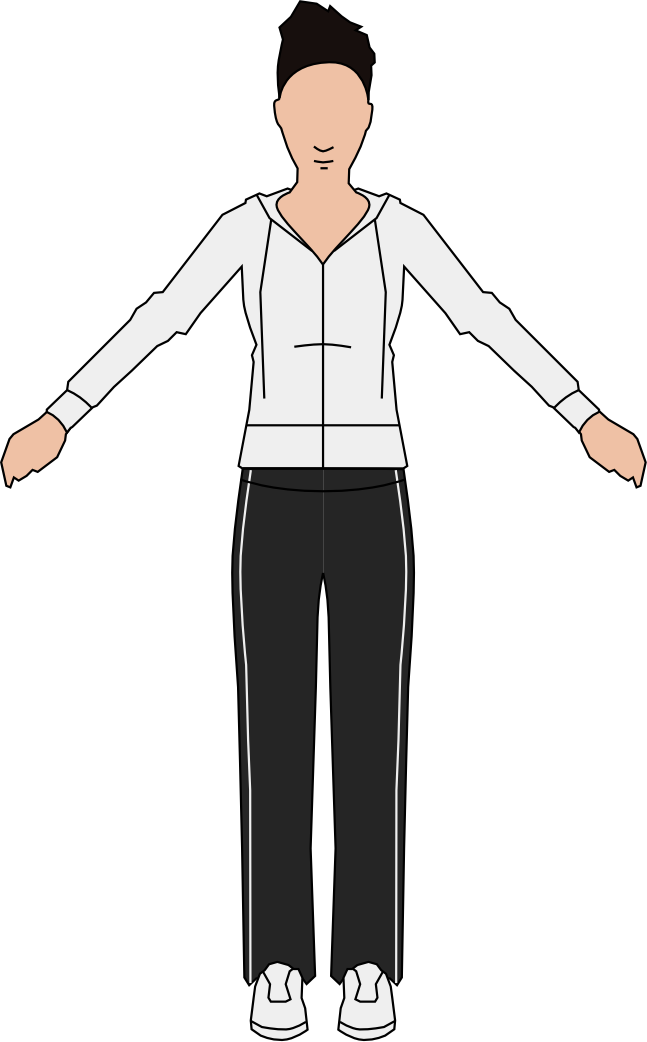 As I've said before, redesigning the player character and animations is the primary purpose of this Kickstarter. So hopefully an artist will be able to take my very rough ideas and turn them into an awesome model.
Lastly, some good news for audiophiles! AudioKinetic, the company that makes the industry-standard Wwise audio engine, recently announced that their product is free to use for projects with under 200 assets, which fits Lemma nicely. This engine should dramatically improve the audio quality in Lemma. Switching to Wwise is also a necessary step for a possible Mac and Linux port. Here's a screenshot of the Wwise content editor in action: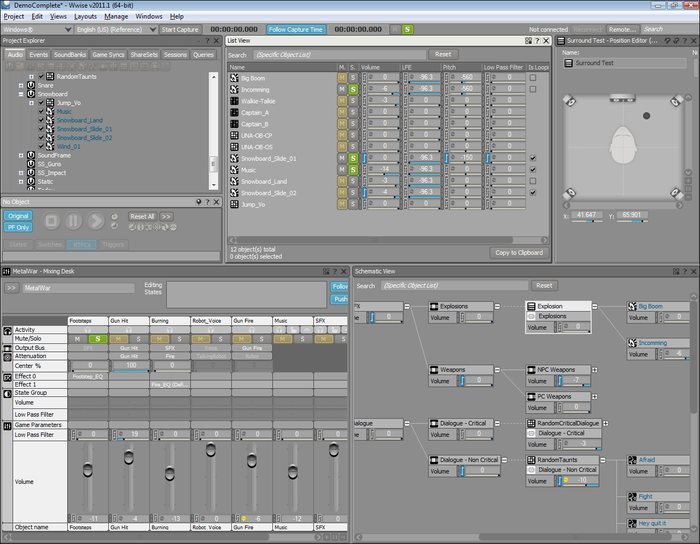 So that's what I've been working on. Now you're up to date! Thanks again for all your great support. Let's keep this going and get it funded in the last week!