Cheat your way through life
From the Kickstarter: Just an update on development progress for Lemma! Thank you so much everyone for your support. I'm still getting tons of useful feedback from people playing the demo. Levels have been tweaked, bugs have been fixed, writing has been edited, and graphics have been tightened. Expect a new build very soon! Here's some new features to look forward to:
First, a minor technical detail. Saved games do not carry over between builds. If you run a newer build, all your old saves will be lost. It's a major drag for beta testers, which is why I've added a new CHEAT menu to skip parts you've already mastered!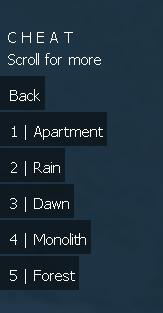 If you played the demo, you probably had a startling meeting pretty early on with what I am calling "the evil cubes" (they usually cause a reaction like this). Unfortunately in the original release, you only encountered them in the first level as part of a scripted sequence. They weren't actually functional agents in the game.
UNTIL NOW.
For now these guys will be tucked into a secret area in the next build. If you do find them... good luck. Side note: see how the rain drops actually respond to the lighting? I thought that was a neat touch. :)
Lots of things have been tweaked that are more boring and difficult to show off, including the movement code and animations. One thing I can show you is a sneak preview of some upcoming level design: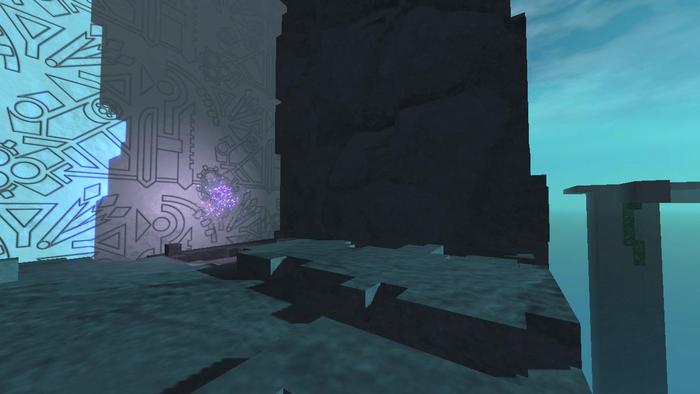 In other Kickstarter news, you should check out this intriguing post-apocalyptic interactive novel called The Seed. The gameplay concept and artwork look amazing!
That's it for now, but keep your eyes peeled for a new build soon! In the mean time, thanks for your support and let's keep it up!