Screenshot Saturday 159
This week I overhauled the menu. It's very Valve-ish now: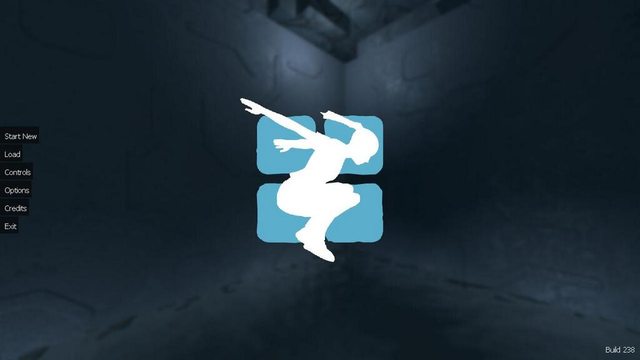 I also distributed a number of mysterious notes around the levels to help flesh out the back story. They're actual 3D objects rendered and lit in the game world.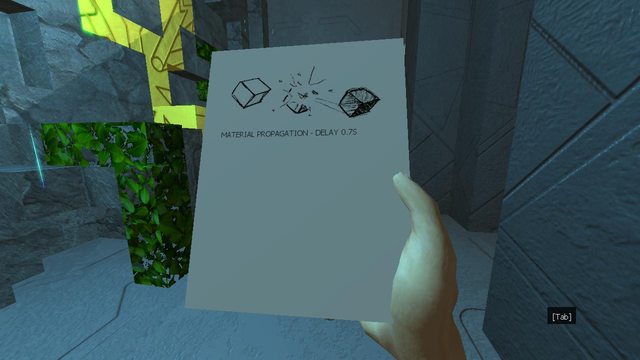 WHAT COULD IT MEAN? THIS REVELATORY NOTE HAS ADDED HEFTY NUANCE TO THE PLOT AND SIGNIFICANTLY INCREASED MY IMMERSION IN THE STORY.
Other than that, just lots of level design iteration, scripting, and tweaking.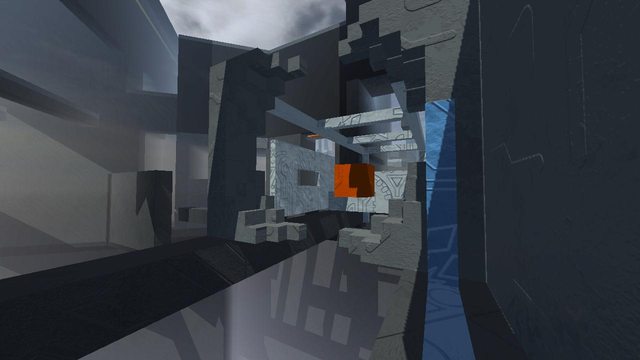 I've also implemented the first bit of non-linear storyline, which actually turned out pretty well. Looking to do much more non-linear stuff in the future.
I thought the very first section of the game was a bit frustrating with all the platform jumping right off the bat, so I simplified it a bit:
That's it for this week. Thanks for reading!