Brace yourselves
Everyone pretend this blog didn't die for six months, okay? Okay. Here's a brain-dump of random things I've learned while not blogging.
Distributed programming is tough but really, really fun.
Django's admin interface can be twisted fairly easily into a CMS for a dynamic website.
Bed bugs + week-long power outage + another week with still-broken A/C = fun summer.
Leaky washing machine + computer in basement directly beneath = new computer.
A bike is the best thing ever when you're in college.
Spotify is the best thing ever regardless of time or space.
Batman was eh.
Bourne was great.
Game of Thrones, holy crap! Both the books and TV show. Amazing.
Buy a Mosin-Nagant. Best $100 you'll ever spend.
Girls, how do they work?
Writing HTML5 games is a thing which I can do.
Don't submit your cover design contest entry a month early, they might totally forget you.
Tribes is fun and free.
Battlefield 3 added Counterstrike's gun-game mode. Best ever.
In December, Lord willing I'll be graduated, living in a new apartment, working full-time for an iPhone game studio. Holy crap.
Life's been busy, but this last semester is pretty easy, so I've had lots of time to work on Lemma. No time to talk about it now, but keep an eye out for a juicy trailer / alpha download soon. For now, I'll just tease you with this!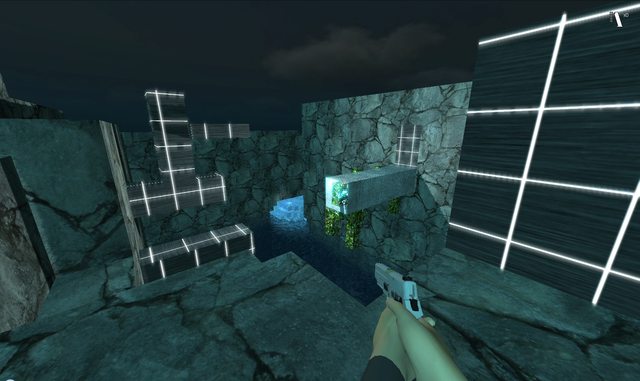 Thanks for bearing with me people. You guys rock.