Parkour Ninja Alpha 1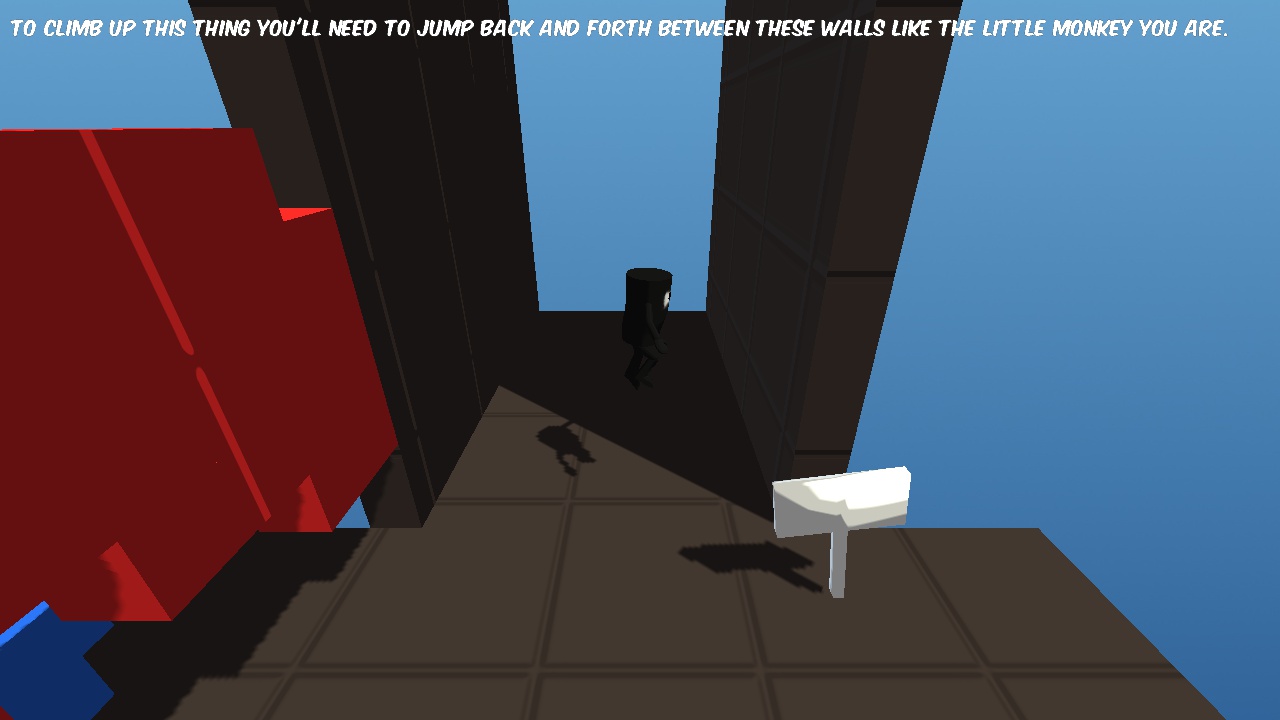 It's here, and it needs lots of play-testing! Please help me out and play it. You'll need a Windows machine with a Shader Model 3.0 graphics card.
I'm anticipating some technical issues with this release (it is an alpha after all), so if you run the game and no window appears and the process dies, please do the following:
Run the game in administrator mode.
In the game installation folder (C:\Program Files (x86)\Parkour Ninja\) open the file "Lemma.log" in Notepad, copy the contents, and send it to me! I need bug reports :)
Download here! (hosted on MediaFire for now)
There is only one tutorial level, and it's kind of simple and boring. But the good news is, this alpha includes the level editor! You'll need to run the editor in administrator mode in order to save your creations (it will crash otherwise. Going to try and fix this in the next release). Since there's no tutorial for the editor, here are the controls:
WASD - move the selector
Space/Ctrl - move the selector up/down
Left click - add blue block
Right click - add grey block
Middle click - remove block
Scroll wheel - scroll through entity properties
Q/E - modify selected entity property
Shift - hold down while moving the selector to scale a large block
Tab - spawn a new entity (be careful what type you spawn... some of them might crash it)
X - save
Esc - exit
To edit a string property (like a filename), select the property and hit Tab to lock it in edit mode. Hit Tab again to exit text edit mode.
Once you've saved your edits, run the game and you should see your changes. Make sure to send a screenshot to me, I'd love to see your creations :)
Any and all feedback appreciated!